Dublin Series A4 Prints x5 to choose from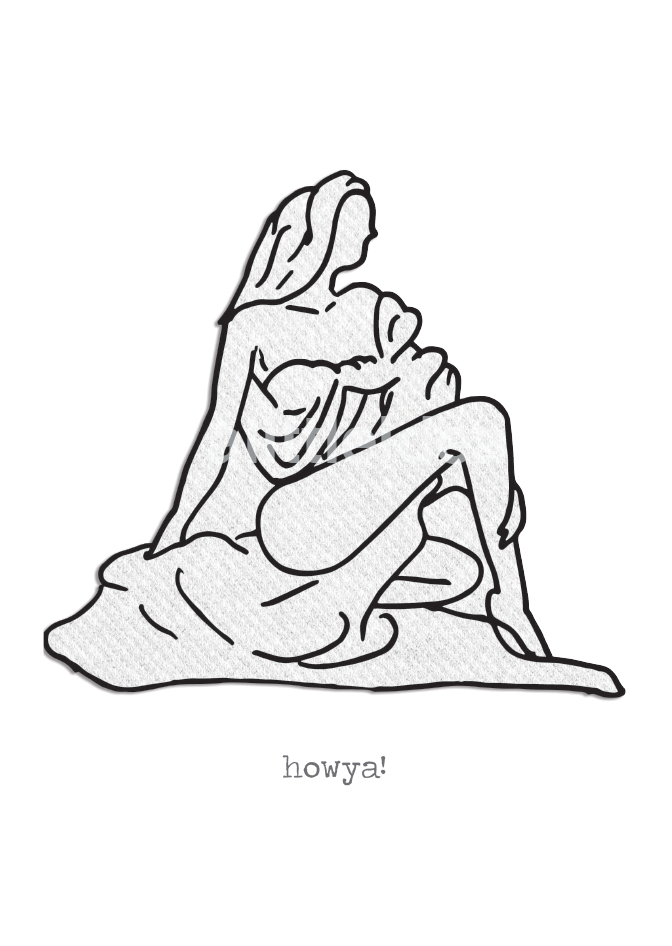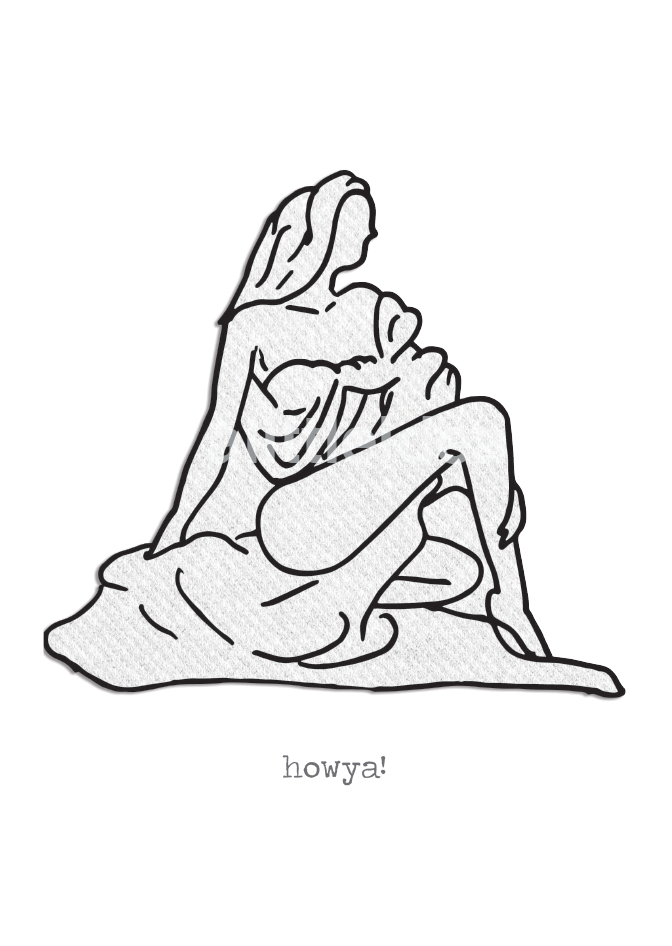 sale
Dublin Series A4 Prints x5 to choose from
I am delighted to present my new series of A4 Prints. I've created a series of x5 images for this. All inspired by the fun & colourful things I see around me in my neighbourhood and city of Dublin.

Choose from -

House in Pimlico

Lady on the rocks

Georgian Door

Pigeon with snackbox

Gold Heels on a wire.                                                       
And now a NEW Print - Stoneybatter house

Each Print measures A4 size and is digitally printed on a 350gsm weight card. It is ready for framing or simply stick or hang straight on the wall.

Prints received will be the original digital prints with no watermark on them.

All prints come unmounted but if you require a mount on it I can provide a 10x7 inch mount to fit a 11 x 14 inch frame. Costing €25.00 in total instead of €18.00 per print. Enquire within.
 
© Alittleidea 2008-2019 Follow me on Instagram & Facebook for Updates, Market Listings and Competitions.